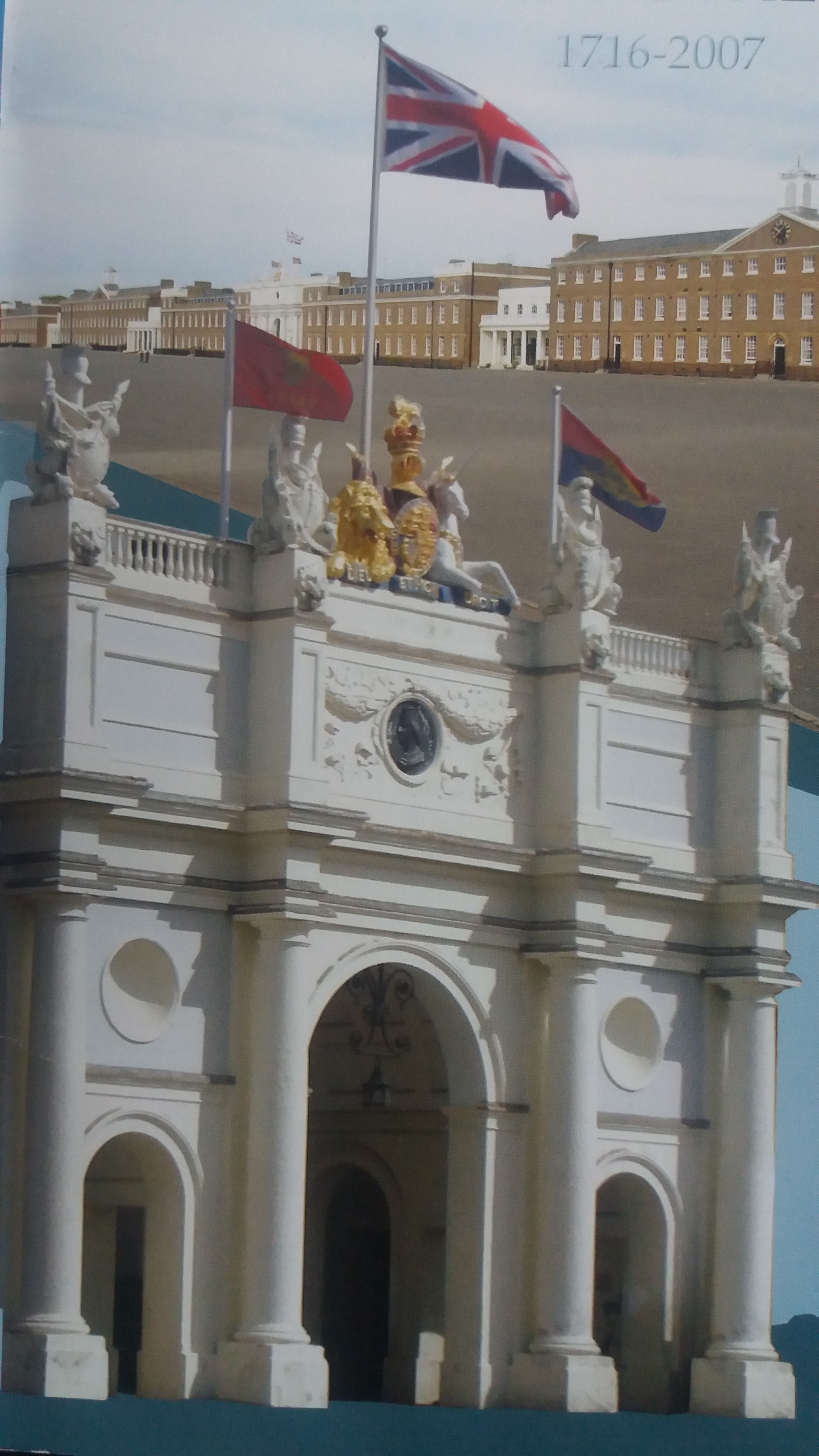 Newest Post........ Derek Wakelin Bty clerk 64-70 Photo Album.
2 Hind's Hvy Bty
Updated 6th March 2016
It is proposed to hold a 1 evening get together this year.

Comments or idea's are welcome, Please email Webmaster.

It will be the same as the 51 Battery Reunion that is held.
Click on the H.J above to go to the 24 Missile Facebook Page
Donations.....
Wish to make a donation.
This Website is paid for monthly by the Webmaster Phill Perry any donation is very welcome.
To give a donation either click on the Photo or Visa Icon can also be used